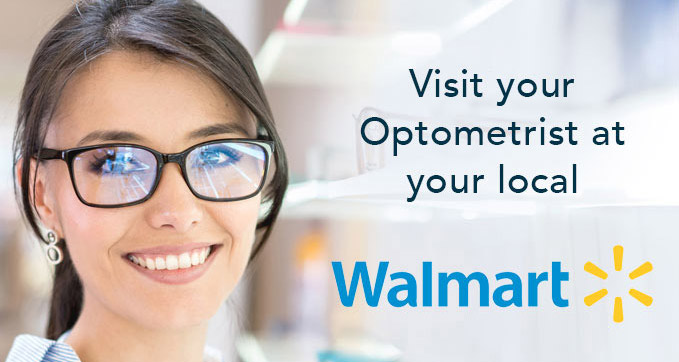 Serving Las Vegas & Henderson families since 1998

Serving Las Vegas & Henderson families since 1998
Welcome to Cynthia Kiernan, O.D. & Associates
As our patient, you know you are in good hands with Cynthia Kiernan, OD & Associates.  Las Vegas and Henderson residents have trusted our office with their eyes since 1999, relying on us for comprehensive eye exams, diagnosis and treatment of eye diseases, glasses prescriptions, and contact lens fittings.  We serve our community by providing evaluations for a variety of common eye conditions including: allergies, pink eye, dry eyes, foreign body removal, cataract consultation, glaucoma screening, and diabetic eye examinations.
We pledge to provide a comfortable, friendly atmosphere with no sales pressure. Our practice proudly offers expert professional services only, and does not profit from the sales of eyewear or contact lenses. We are happy to give you a copy of your prescription to take with you at the conclusion of your exam. For the ultimate convenience, the Walmart Vision Center is located next to our practice. Showcasing a wide selection of eyewear products at various price points, the Walmart Vision Center offers top brands at low prices and the convenience of in-stock contact lenses.
Cynthia Kiernan, O.D.



OPTOMETRIST
Dr. Kiernan was born in Karatsu City, Japan and grew up in Las Vegas, Nevada. She obtained her Bachelor of Science degree in Radiology, Nuclear Medicine from the University of Nevada, Las Vegas. Dr. Kiernan's passion for helping others led her to pursue her Doctor of Optometry degree, awarded by the Southern California College of Optometry. Before opening her current practice, Dr. Kiernan served patients in Salt Lake City and Ogden, Utah.
Dr. Kiernan's accomplishments include the Walmart "Doctor of the Year" award in 2003, 2006, 2009, 2010 and 2016. She is a member of the Nevada Optometric Association and the American Optometric Association. Dr. Kiernan has expertise in ocular disease, refractive surgery, bifocal and astigmatism contact lenses, and general optometry.
Kimberly Shiraishi, O.D.



OPTOMETRIST
Originally from Hawaii, Dr. Shiraishi earned her Bachelor of Science degree in Kinesiology from San Diego State University. She went on to pursue her Doctor of Optometry degree from the Southern California College of Optometry. Following optometry school, Dr. Shiraishi completed her residency in Ocular Disease at the Veterans Affairs Hospital in North Las Vegas. Upon returning to Hawaii, Dr. Shiraishi practiced in a multi-specialty office alongside retinal specialists and cataract surgeons providing patients with full-scope care. She looks forward to caring for your eyes.
Before becoming an associate with Dr. Cynthia Kiernan, Dr. Shiraishi cared for patients in a family practice setting in Las Vegas. Her residency in ocular disease and her experience with ophthalmology give Dr. Shiraishi specialized training in family eye care, contact lenses, ocular disease management, and cataract surgery co-management…
CKOD Office Staff
We credit our friendly, caring staff with the success of our eye clinic. Whether you need to schedule an appointment, check your insurance benefits, or find answers to a variety of questions, our staff takes pride in listening to your concerns. We dedicate ourselves to thoroughly explaining your options for vision correction and eye health treatment, and take extra care to ensure that all your needs are met during your time with us.
We Accept Most Insurances