Latest News Blog
Cynthia Kiernan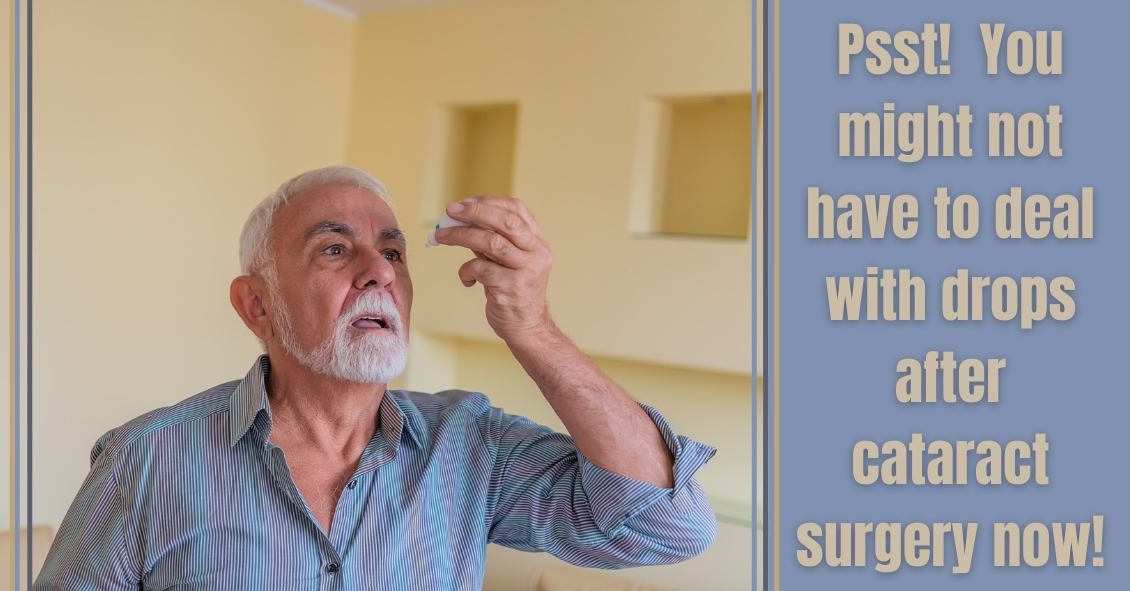 After cataract surgery, there are two main issues we try to control: preventing infection and controlling inflammation. Traditionally, we prescribed antibiotic eye drops to prevent infection, as well as steroid eye drops to control post-operative inflammation. But eye drops can be hard for some patients to put into their eyes. Now we have some alternatives to using drops after surgery.
There are some antibiotic solutions we can place inside the eye at the end of the cataract surgery that have been shown in most studies to do as good or better a job preventing infection as using […]
Cynthia Kiernan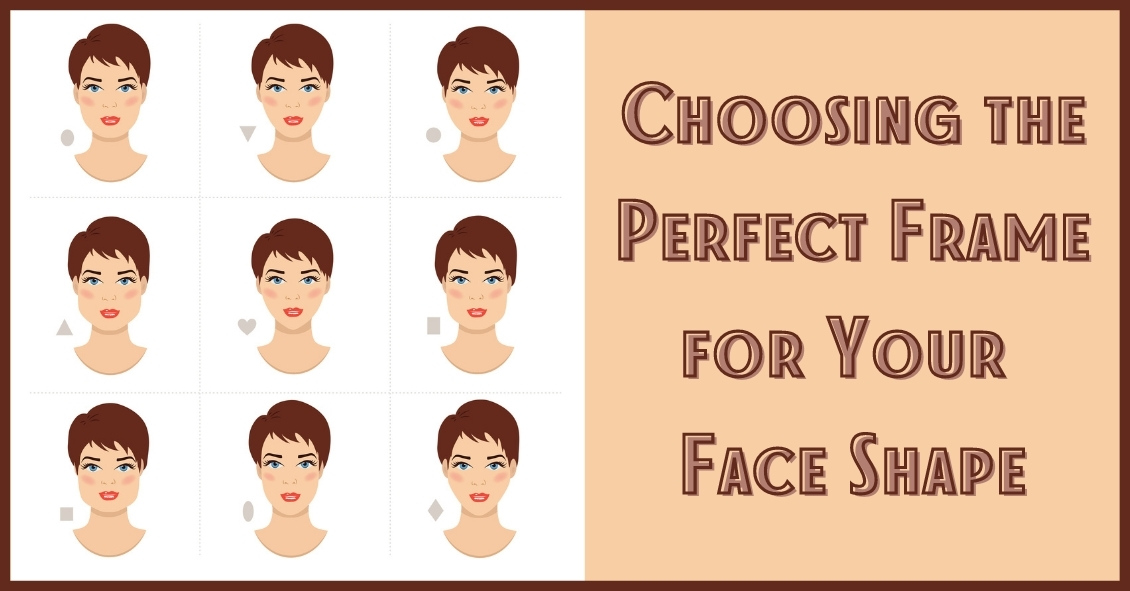 Choosing a new pair of eyeglasses can be a daunting task.
Making a decision on what style glasses you will be wearing for the next year until your vision is checked again can be stressful. This is one of the many reasons opticians are here for you. In many ways, this may be the most important task for the optician, because keeping you happy with the way you look motivates you to wear your glasses daily.
Most people's reaction is to play it safe with new glasses and stick with something relatively similar to what they are currently […]