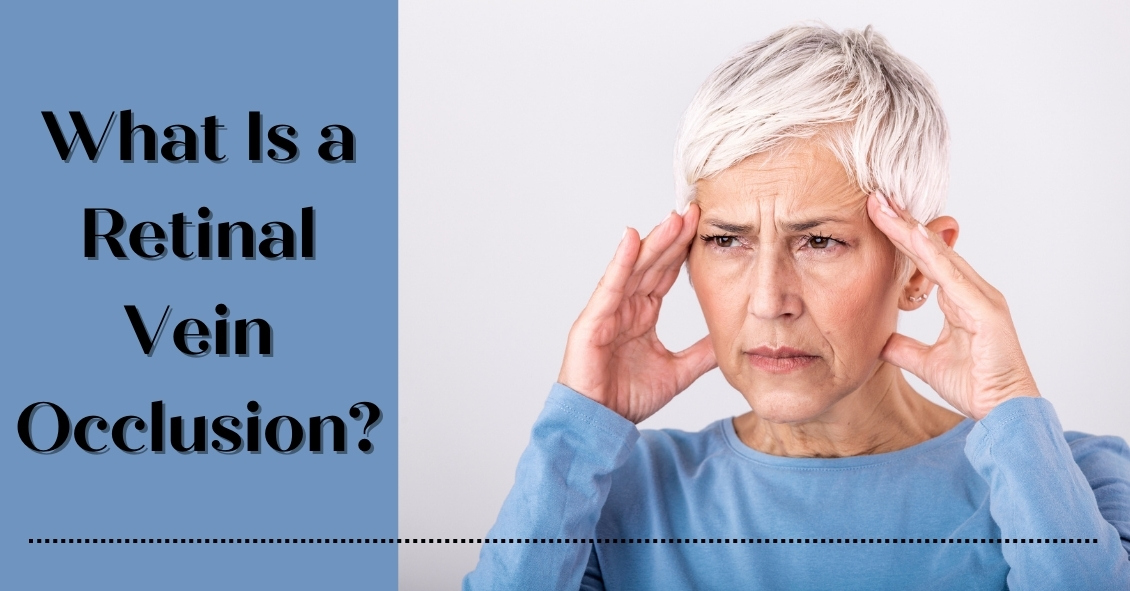 What does blood in the back of the eye signify, anyway?
It could be a retinal vein occlusion, an ocular disorder that can occur in older people when the blood vessels to the retina are blocked.
The retina is the back part of the eye where light focuses and transmits images to the brain. Blockage of the veins in the retina can cause sudden vision loss. The severity of vision loss depends on where the blockage is located.
Blockage at smaller branches in the retinal vein is referred to as branch retinal vein occlusion (BRVO). Vision loss in BRVO is usually less severe, and sometimes just parts of the vision is blurry. Blockage at the main retinal vein of the eye is referred to as central retinal vein occlusion (CRVO) and results in more serious vision loss.
Sometimes blockage of the retinal veins can lead to abnormal new blood vessels developing on the surface of the iris (the colored part of your eye) or the retina. This is a late complication of retinal vein blockage and can occur […]