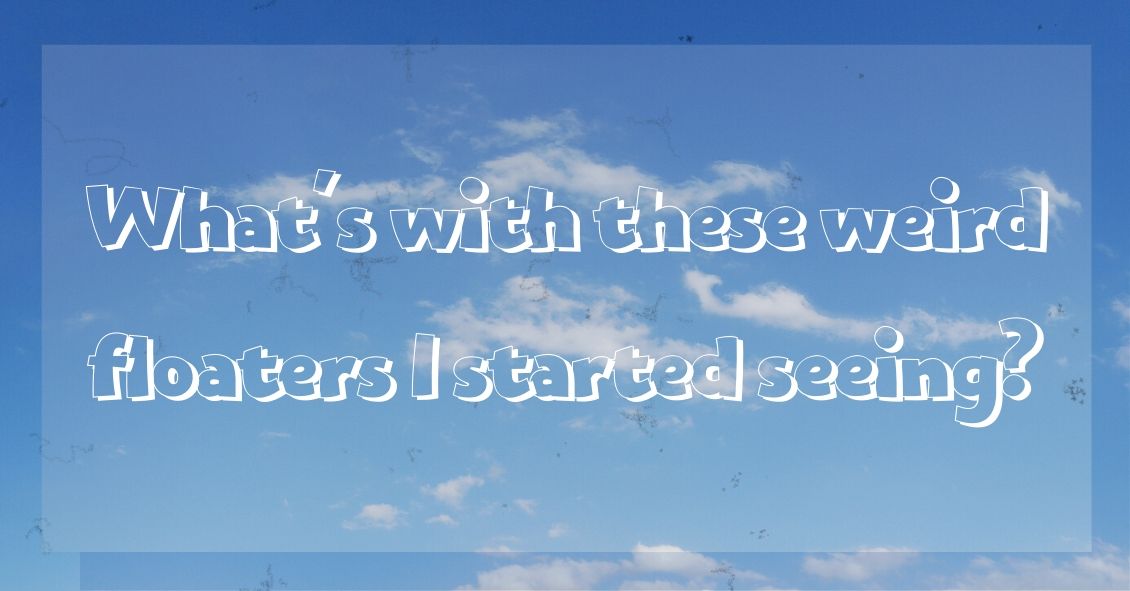 "What are these weird floating things I started seeing?"
The spots, strings, or cobwebs that drift in and out of your vision are called "floaters," and they are more prominent if you're looking against a white background.
These floaters are tiny clumps of material floating inside the vitreous (jelly-like substance) that fills the inside of your eye. Floaters cast a shadow on the retina, which is the inner lining of the back of the eye that relays images to the brain.
As you get older, the vitreous gel pulls away from the retina and the traction on the retina causes flashing lights. These flashes can then occur for months. Once the vitreous gel completely separates from the back wall of the eye, you then have a posterior vitreous detachment (PVD), which is a common cause of new onset of floaters.
This condition is more common in people who:
Are nearsighted.
Are aphakic (absence of the lens of the eye).
Have past trauma to the eye.
Have had inflammation in the eye.
When a […]