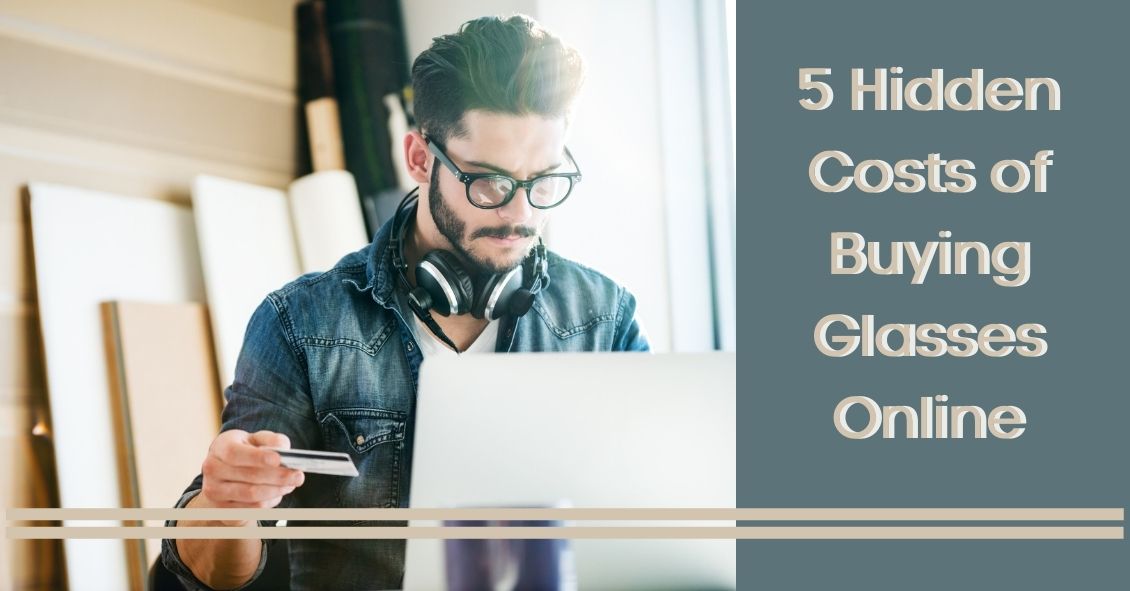 Nowdays, many people prefer shopping online to shopping in stores for many of their needs.
With technology constantly improving and evolving, people like the convenience of shopping online. Whether it's clothing, electronics, or even food, you can easily find almost everything you need on the Internet.
Eyeglasses, unfortunately, are no different. Many online shops have been popping up in recent years, offering people that same convenience. But what they don't tell you is that it comes at a price, and this article's purpose is to shine a light on the negatives of shopping online for eyeglasses.
Here are some important reasons to avoid the temptation of ordering glasses online.
Accuracy– Instead of saving the most important point for last, we will focus on the main reason that ordering eyeglass online is not the best choice. Product accuracy is a huge reason that the online market has not completely taken off. Every person who needs eyeglasses needs to understand the process for how their prescription is obtained in order to truly understand why shopping online is […]