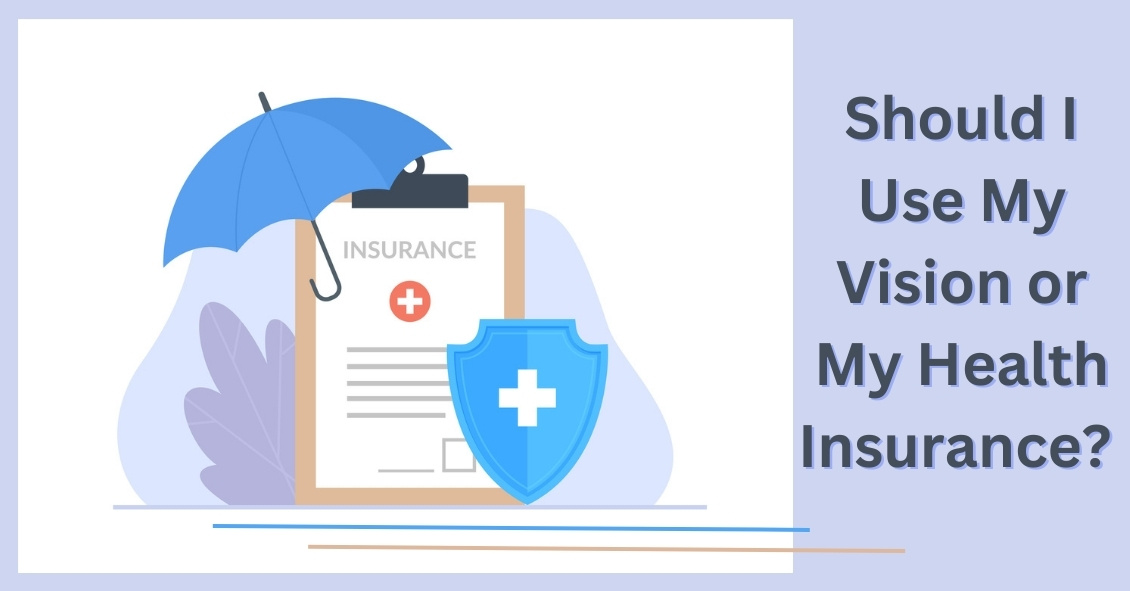 The eye care medical field has an unusual split between two different types of insurance for covering eye issues: health insurance and vision insurance. Not all patients have both.
In most cases, your health insurance is used to cover medical and surgical eye problems but not routine exams or the cost of contacts or glasses. Those things are often covered by separate vision insurance.
Why the difference? Originally, health insurance was created to take care of health "problems" and wasn't designed to cover "routine," "screening," or "wellness" exams.
Since health insurance wasn't going to cover "routine" eye exams, the vision insurance industry arose to help insure/cover those routine exams as well as the costs of glasses and/or contacts if they were needed.
That dichotomy now often causes great confusion when you make an appointment at your eye doctor. When making your appointment, the office is going to need to know which insurance, if you have both, you are going to be using for this particular visit.
Why does the office need to know in advance which […]