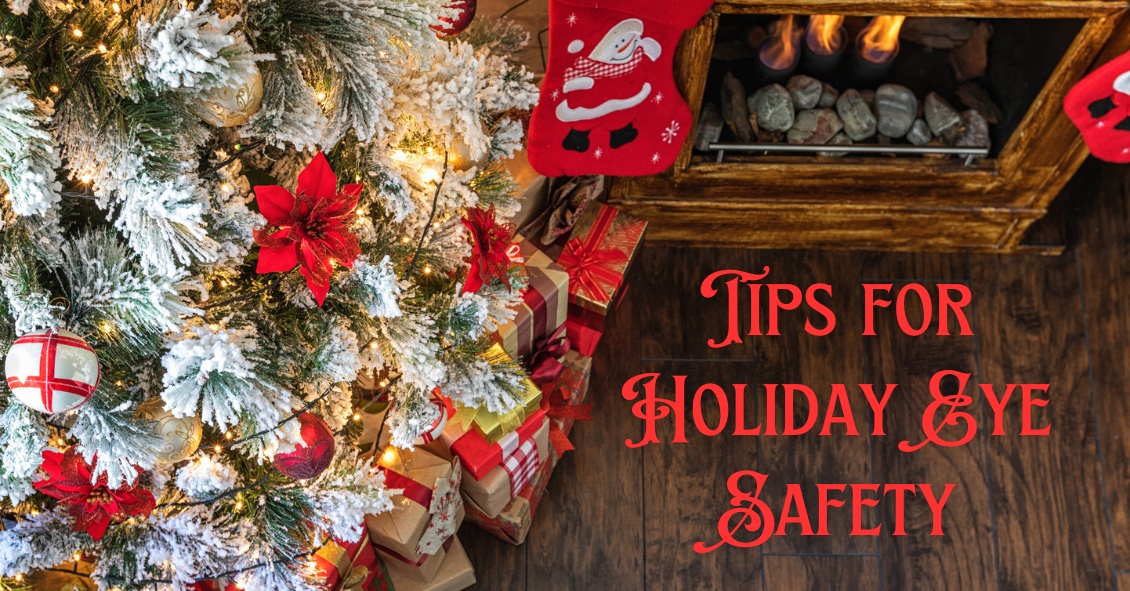 Your Eyes Are A Precious Gift–Protect Them During The Holidays
"I want an official Red Ryder, carbine action, two-hundred shot range model air rifle!"
"No, you'll shoot your eye out."
This line from "A Christmas Story" is one of the most memorable Christmas movie quotes ever. Funny in the movie, but the holiday season does present a real eye injury threat.
For those who celebrate Christmas, that risk begins even before the actual day.
Some of the most frequent holiday-related eye injuries come from the Christmas tree itself.
Holiday eye safety begins with the acquisition of the tree. If you are cutting down your own tree, please wear eye protection when doing the cutting–especially if you are going to be using a mechanical saw, such as a chain saw or sawzall. You need to also be careful of your eyes when loading a tree on top of the car. It is easy to get poked in the eye when heaving the tree up over your head.
Once back at home, take care to make sure no […]